Leading professionals bring their extensive experience to help to deliver our award-winning, charitable objectives.
The Trustees are the people who serve on the governing body of the NOISE charity. The board are responsible for controlling the management and administration of the charity, to ensure that
everything we deliver is in line with our award-winning charitable outcomes.

The board, across media, law and finance, offer their networks and enthusiasm to help, support, advise and guide the NOISE Team to continue to support our unique and innovative offerings every step of the way. Since 2004, the board has included senior individuals from the BBC, Arts Council, principal lecturers and professors from leading universities, and Europe's foremost Creative Industry entrepreneurs. Together with the NOISE team, the board deliver the best possible creative opportunities for emerging creatives and positively contribute to the UK's growing creative sectors.
NOISE trustee, JONATHAN WALL
BBC 5 LIVE
Jonathon Wall is Controller of Radio 5 live and 5 live sports extra, based at MediaCityUK. He is responsible for the editorial content, leadership and overall management of Radio 5 live and 5 live sports extra. BBC Radio 5 live broadcasts continuous news and live sports coverage, while 5 live sports extra brings a greater choice of live action to sports fans by extending live coverage of
various sporting events.

Jonathan began his career at Radio Humberside before moving into BBC Sport. He later became Editor, 5 live Sport where he was responsible for overseeing flagship output such as the Olympics, Wimbledone and the football World Cup in Germany and Japan/S
Korea, before being appointed Deputy Controller and Commissioning Editor, Radio 5 live, in July 2008.
NOISE TREASURER, Ben Gooch
Transfer pricing advisor at Ernst and Young
Outside of work, Ben is actively involved in the Manchester music scene through his band Santiago Street Machine. This has involved him hosting and performing at gigs in Manchester and around the country.Ben advises clients on transfer pricing compliance and planning strategies in a range of industries including oil and gas, media, IT and telecoms. Ben is a charted
accountant of the Institute of Chartered Accountants of Scotland, and qualified in 2009.
NOISE EDUCATION ADVISOR, JACQUIE HEWITT
Jacquie is a former Head of Department for Music and Creative arts at Manchester Music Base, Trafford College. She managed the Contemporary Music Department in central Manchester for the past 7 years regularly setting up gigs and events for students across the North West venues, as well as managing an impressive string of industry professional visits.
She trained in Fashion and her first love is the Visual Arts, she is a self-confessed exhibition addict and visits over a hundred each year. She also creates one off textile pieces in her own time.
noise trustee & legal expert, STEVE KUNCEWICZ
BERMANS LLP
Steve specialises in Intellectual Property, Media and Social Meddia Law and works mainly in the Digital, Creative, Advertising and PR sectors. He is the author of "Legal Issues of Web 2.0" (June 2010) and "Legal Issues of Corporate Communication in the Online World" (July 2011). He is involved in online, social media and offline business development, writing and IP and Media Law blog, regular Press Releases and Articles as well as presenting seminars and speaking at conferences, including the British Franchise Association National Conference.

He is a member of the Law Society council at the national level, and Manchester Law Society's Council locally. He is a member of numerous boards, including ProManchester, Manchester Creative Studio, LexisNexis and is an ambassador to Forever Manchester.
NOISE CEO & TRUSTEE, Denise Proctor
Denise Proctor FRSA MBA, MA(RCA), Cert IOD is recognised within the music industry as the figure who pioneered the single music download revolution, ten years before it became industry standard. Denise setup NOISE in 2004 with a view to finding the funding, sponsors and media partners to deliver a whole range of unique projects that make up the NOISE Festival.
Denise comes from a highly successful background in online initiatives, having set up PWP, one of the first UK interactive design companies that created the world's first interactive music CDrom with video. PWP went on to win a plethora of awards including "Best Web Design" for the Manic Street Preachers (Sony), a BIMA award for 'Best Advertising and Promotion,' for Elton John (Polydor) and 'The Times' Award for E-Commerce. Denise also worked with Lord David Puttnam in the setting up of NESTA Futurelab bringing together the games and education industries, and with AIM (Association of Independent Music) to establish an E-Commerce strategy for UK independent music labels.
Denise has directed a host of music videos (including No.1 selling artists), adverts, television titles and documentary pieces for BBC television, ARD and SFDRS. She has a BA from New York University and St. Martins School of Art, an MA in film directing from the Royal College of Art, an MBA in Finance at Manchester Business School and is currently completing the Institute of directors exams for Chartered Director Status.
NOISE TRUSTEE, ARLENE MCCARTHY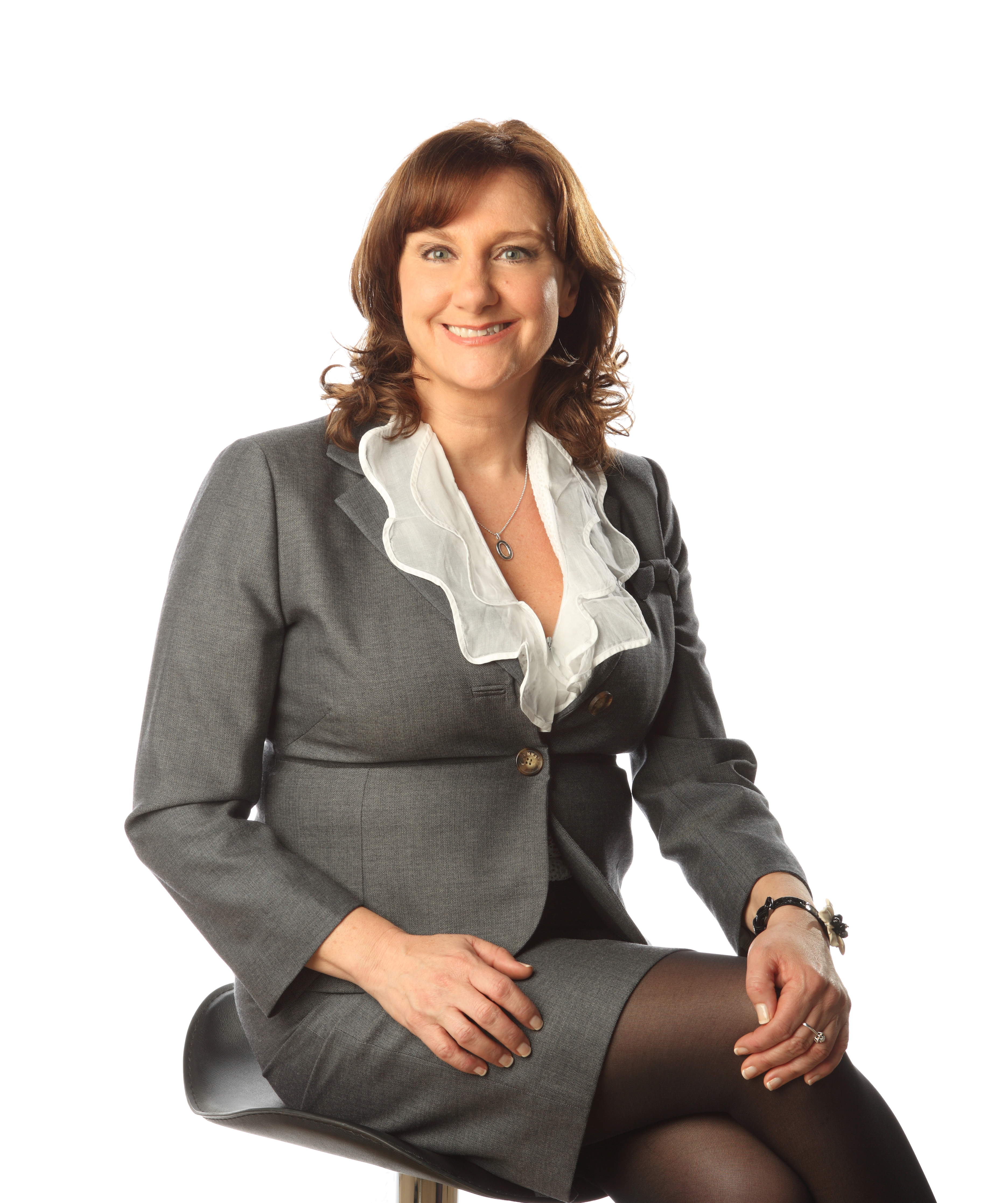 Arlene McCarthy OBE was a Member of the European Parliament for North West England for the Labour Party from 1994 to 2014.
First elected in 1994, McCarthy was re-elected in 1999 to represent the newly formed North West England constituency. Having represented the same constituency for 15 years, she was top of the list of candidates from the Labour Party at the 2009 European elections. McCarthy was employed as a lecturer in International Politics and Regional Studies at the Free University of Berlin, and was also employed at the European Parliament working for the Socialist Group.
McCarthy held a number of positions within Parliament, being a member of the Party of European Socialists, she sat in the Progressive Alliance of Socialists and Democrats group. McCarthy was Chair of the Committee on Internal Market and Consumer Protection and since 2009 served as the Vice-Chair of the Committee on Economic and Monetary Affairs.
NOISE YOUTH REPRESENTATIVE & Secretary, leah capaldi MA (rca)
In 2006 Leah Capaldi was selected by Stella Vine (NOISE Curator Fine Art 2006)
She went on to be selected for the NOISE Festival Fine Art show at Liverpool Biennial which was the subject of a BBC2 fly on the wall documentary. Leah spoke as a NOISE Alumni at the NOISE Festival 2008 launch at 11 Downing Street. Leah was accepted onto the Sculpture Course of Royal College of Art MA, and since graduation has won backing from leading Foundations and representation by Vitrine Gallery Bermondsey. Leah has been invited by the Serpentine Gallery to present a new performance in response to Haim Steinbach's exhibition April 2014.
Leah is a part time lecturer in Art at Brighton University.
For Leah's latest successes, please see her portfolio.